There's that inner apple fanboy coming out again…
Forgot to mention a non-related thing mark 2:
Downloaded Expression Studio 2 the other day (as part of Microsoft's support a student scheme, bless 'em) and have been totally addicted to switching it on (well, the Design part of it anyway) and playing if I get any free time, generally between 10 and half 11 most nights, much to the grumpiness of my wife.
Nearly a week in and it's a mixed review so far. Expression, for anyone who knows me, is BY FAR my favourite art software with Photoshop coming in second place. Pixelmator is nearly there and Blender, Flash, Fireworks and others all get an airing occasionally. Expression is the only one I play with rather than work in though. Love it to pieces…
Currently I'm in the 'learning new features, frustrated with changes' zone and also the slightly sluggish working in virtual mode – it's currently being used on a lowish end macbook using Parallels 3 as a bridge. However there are some BIG changes that are winding me up a wall.
For a start I was surprised by how much I had come to use soft fills and fringes to give sometimes very subtle effects. They're not there anymore. Worse still is the exclusion of effect lines! Shocking.
These images have some of the taken out options in. No idea how I'd replicate some of the effects in there without: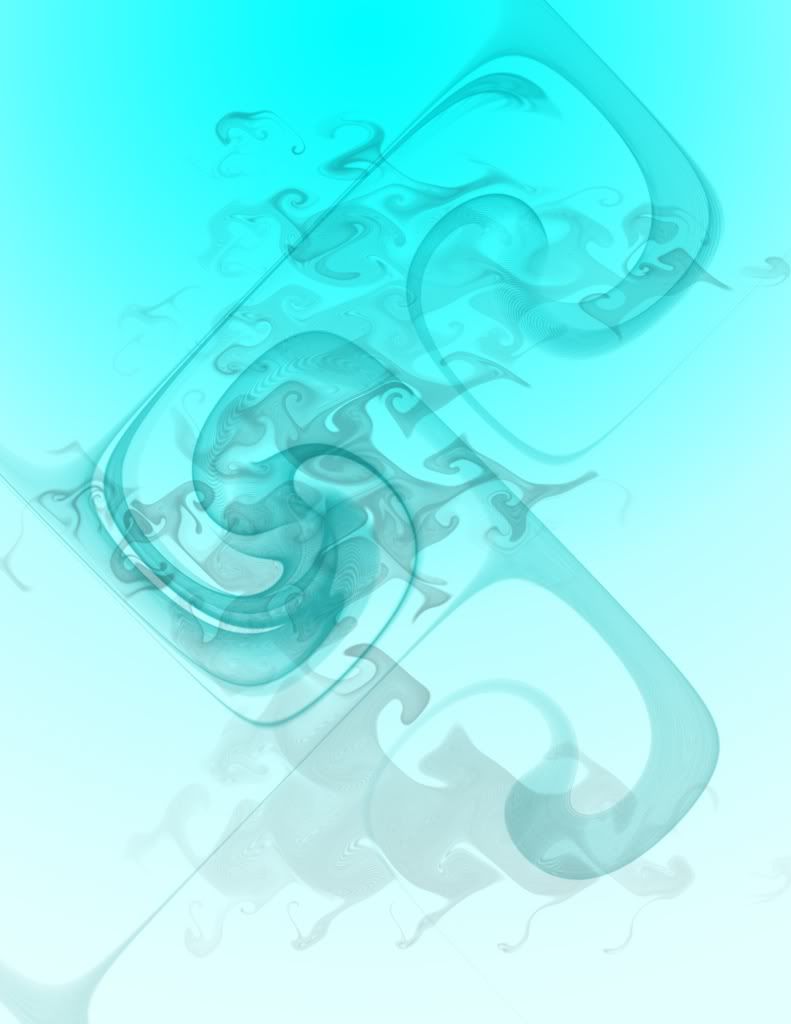 ((the last one is called faces because every time I look at it I just end up looking at the faces that come out of the lines)).
Apart from that the new effect filters are lovely and I'm aiming to be working with them a lot. Here's the first doodle done, playing with the new options.
Frustratingly the colour blend modes don't seem to work and I've got no idea whether that's the build I have or what… Hoping to get some customer support although, sadly, their forum is filled with people saying the same sort of thing.
Regardless Expression remains my favo piece of art software… I'm just not sure which version of it it is just yet… Or whether I'll be using both Expression 3.3 (old) and Design Studio 2 (new). Ironically both were free downloads from Microsoft and that's something that I think the company are well deserving of thanks for over and above the slating they get for many things.
But I still want my effects lines back 🙁